Increase in the frequency of Air France flights between Costa Rica and France: Up to 5 weekly flights
Costa Rica notes with pleasure how Air France increases to 5 the flights that connect Costa Rica with France. This article will provide detailed information on this increase in flight frequency and its impact on both travelers and trade relations between these two major global destinations.
Consolidation of Air France in the Costa Rican Market
Air France has shown unwavering confidence in the Costa Rican market, expanding its offer to five weekly flights between San José and Paris. This expansion is a reflection of the high demand of travelers looking for direct flights between Costa Rica and France, consolidating Air France as a preferred option for travelers.
The five weekly flights represent a significant investment in improving Air France's services, focusing on providing a superior flight experience for passengers. This increase in frequency will also contribute to the growth of tourism and bilateral trade between both countries.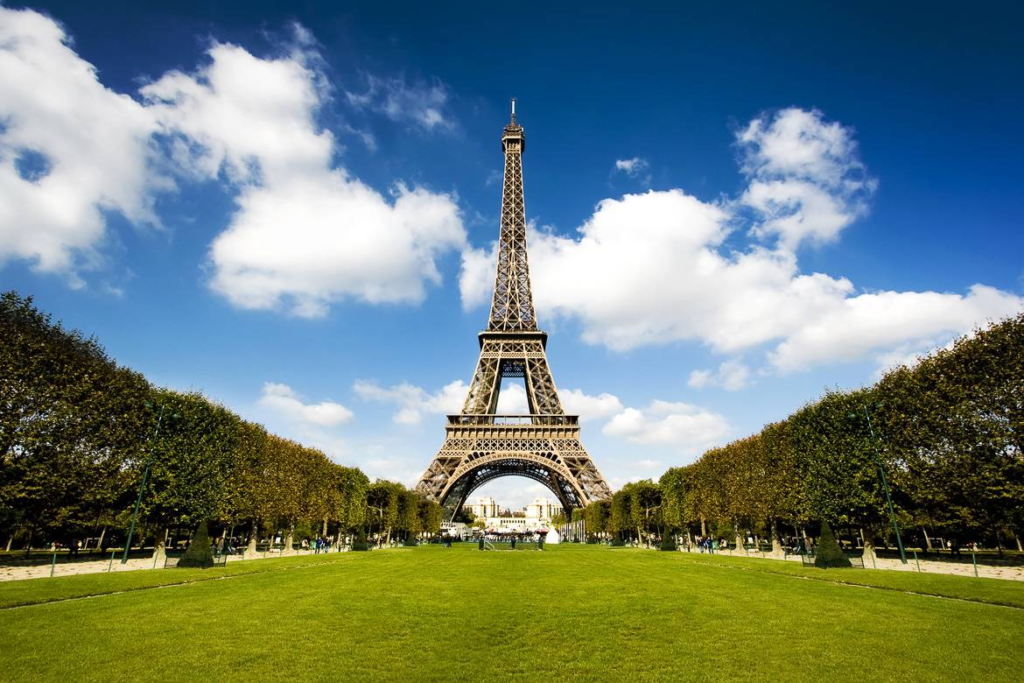 Benefits for Travelers
This increase in the frequency of flights gives travelers greater flexibility and convenience in planning their trips. The flights are operated by modern and comfortable aircraft, offering passengers a wide variety of services on board.
In addition, flight schedules have been optimized to facilitate connections with other destinations in Europe and Africa, which means that passengers have even more options at their disposal.
Impact on Trade and Tourism
The consolidation of Air France in Costa Rica also has a significant impact on trade and tourism between the two countries. The increase in the frequency of flights provides more opportunities for bilateral trade, facilitating the transport of goods and fostering trade relations.
On the other hand, the expansion of Air France's services also boosts tourism, allowing more travelers to discover the natural wonders of Costa Rica and the rich culture of France.
Increase in Air France Flights Between San José and Paris: A Legal, Commercial and Tourism Analysis
The international air transport landscape is constantly changing. A recent and significant example is the increase in Air France flights between San José, the capital of Costa Rica, and Paris, the capital of France. This expansion is more than a simple adjustment in flight itineraries, it represents important implications in legal, commercial and tourist terms. This article dives into these aspects, exploring the benefits and challenges of this change in flight frequency.
Legal Implications and Air Regulations
Air France, following the guidelines of international aeronautical legislation, has consolidated its presence in the Costa Rican market, increasing its offer to five weekly flights between San José and Paris. This fact is the result of careful management and negotiation between the aviation authorities of both countries, who have seen in this increase in the offer of flights an opportunity to enrich bilateral relations.
It is crucial to note that each additional flight requires compliance with specific rules and regulations regarding aviation safety, air traffic management and passenger rights, among others. These legal aspects are fundamental to guarantee a safe and efficient operation.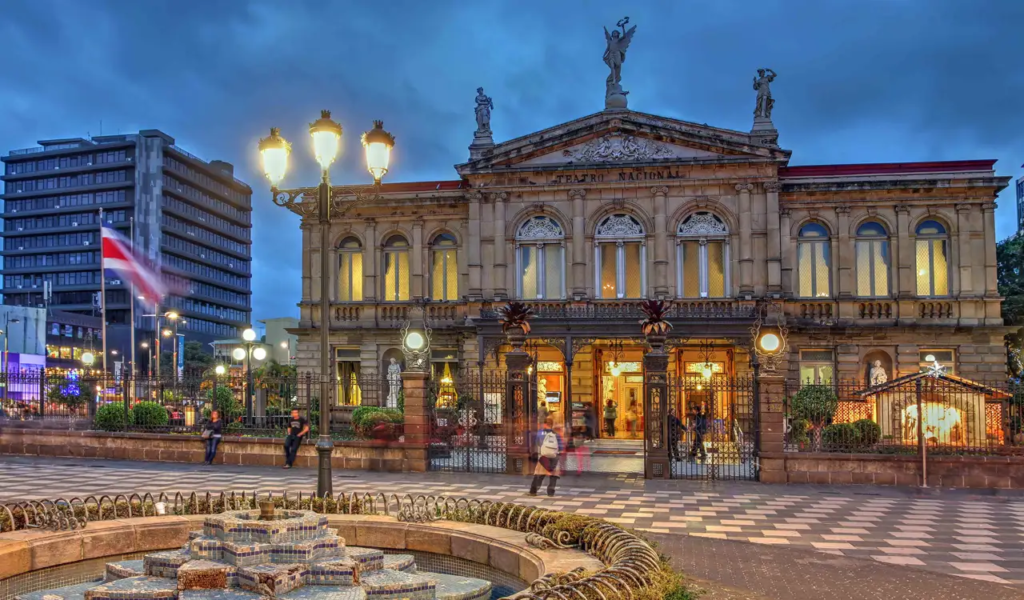 Increase in Commercial Activity
From a business perspective, this increase in the frequency of flights represents a stimulus for commercial activity between Costa Rica and France. It will facilitate the exchange of goods and services, improve the logistics of companies and allow for greater integration of the economies of both countries.
In addition, this increase in flights is a positive sign for the business sector, as it demonstrates Air France's commitment to Costa Rica and its confidence in the country's potential as an important trading partner.
Tourism as a Growth Engine
On the other hand, in the tourism sector, this increase in the frequency of flights promises an increase in the flow of visitors between both countries. Costa Rica, known for its rich biodiversity and vibrant culture, will greatly benefit from this increased connectivity with France.
Similarly, Costa Ricans will have more opportunities to explore France, with its world-famous tourist attractions, rich history, and renowned cuisine.
Clare Facio as an expert in business and expats law firm.
Clare Facio Legal celebrates the increase of flights between Costa Rica and France, as a trilingual and francophone law firm, we are excited to see that the commercial intentions of a company like Air France match the good business, investment and tourism climate that a good part of our portfolio of clients already experience and enjoy in Costa Rica.
This type of opportunities and signals of an ideal business climate motivates us to work so that our clients find more and better opportunities for growth and development.